India's chief minister said rehabilitation following Cyclone Phailin will be a "big challenge" for the government.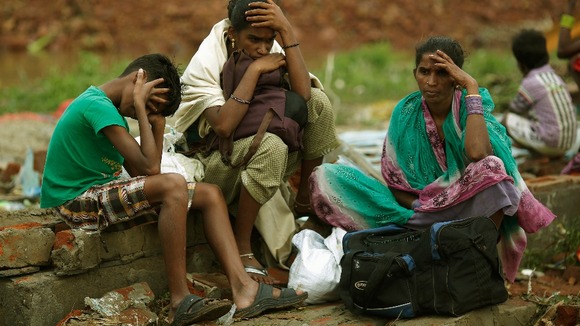 Chief Minister Naveen Patnaik told reporters today, "Our top priority was to save lives and I think we've been successful. Now rehabilitation is a big challenge."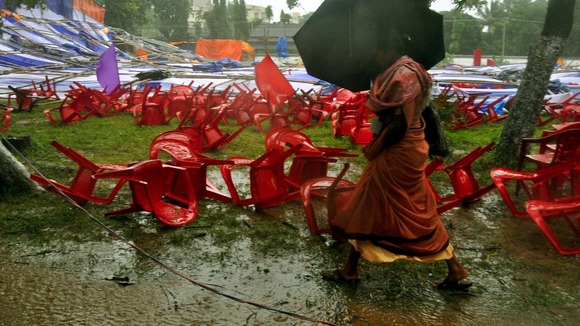 Nearly one million people were evacuated ahead of the cyclone hitting the coast in the country's biggest evacuation operation, India's NDTV reported.