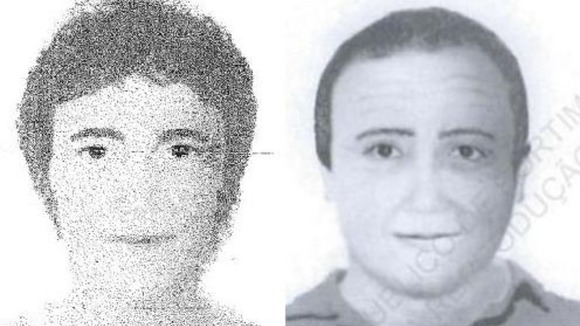 E-fits have also been issued of two Portuguese men who police suspect of posing as charity collectors in Praia da Luz around the time Madeleine McCann was abducted.
Bogus collectors targeted properties in the area on at least four occasions on the day the three-year-old was abducted, Scotland Yard has said.
One man, aged 40 to 45, knocked on the door of the apartment where the McCanns were to stay on April 25 or 26 between 2.30pm and 3pm, saying that he was a charity collector.
The other, aged 25 to 30, approached a property on the Rua do Ramalhete, near the Ocean Club, at around 4pm on May 3, hours before Madeleine McCann disappeared.