The family and friends of a 24-year-old British teacher missing in Doha have expressed fears for her safety.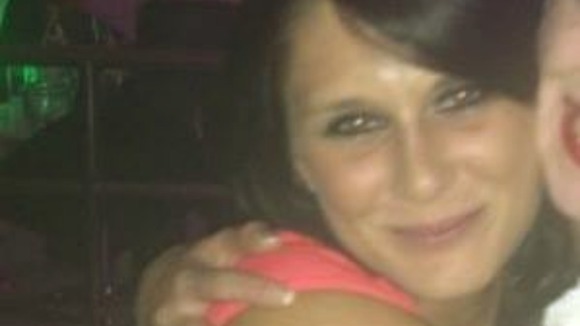 Lauren Patterson, who teaches at a local primary school, went missing shortly after returning to Qatar on Friday from the UK, where she had attended her grandmother's funeral, according to her friends.
The Foreign Office said they were aware of British national reported misssng in Qatar, and that they were providing the family with consular assistance.