Carers tending to a cancer sufferer are performing tasks they are not trained to do properly and often feel overwhelmed, a leading health charity has found.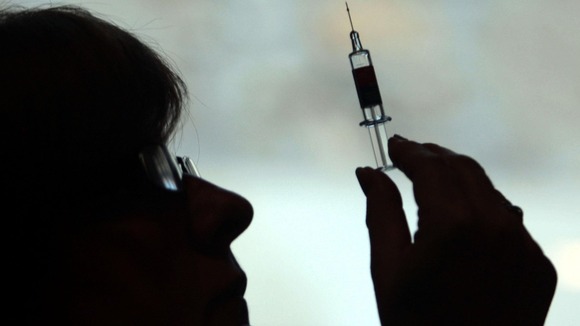 Around 240,000 people care for a cancer patient who will require injections, a catheter and a change of bandages but 53% of those say they have had little or no instruction from a healthcare professional.
One in five, 21%, cancer carers who had received some training said it was not enough.
Macmillan is now calling for changes to be made to the care bill, which was discussed in the House of Lords last week, to ensure the NHS in England supports cancer carers.