US President Barack Obama and Vice President Joe Biden will hold talks with congressional leaders later today in a bid to avert a looming default as Thursday's deadline draws closer.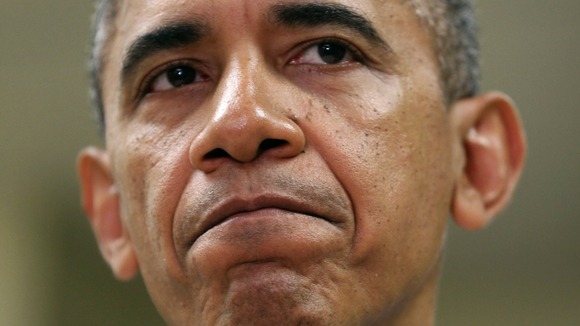 President Obama said during a visit: "My hope is that a spirit of cooperation will move us forward in the next few hours."
The Treasury Department says it cannot guarantee that the US government will be able to pay its bills past Thursday if Congress does not raise the $16.7 trillion debt ceiling by then.