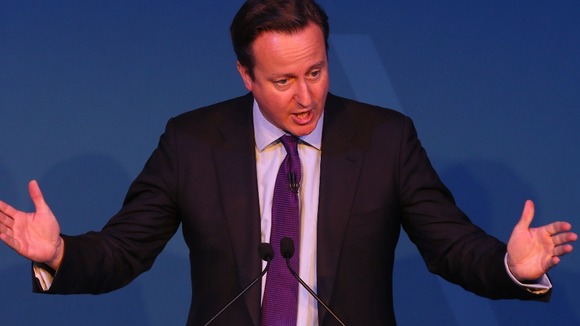 Ministers will today launch in the Commons plans to hand a £2,000 national insurance cut to businesses and begin consultations on cutting slow payment of invoices.
David Cameron will mark the introduction of the National Insurance Contributions Bill with a tour of small businesses in the east of England, insisting the Government is keen to do everything it can help to help firms succeed.
The tax cut is due to be in place by April next year and the Government said 90% of the benefit would be felt by firms with fewer than 50 employees.
A consultation on ways to end late payment is also being launched, Mr Cameron said, because the problem can have a "devastating effect" on small and medium sized firms.