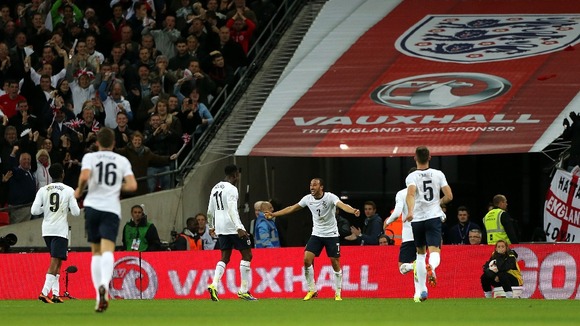 Poland will have the backing of 18,000 supporters at Wembley Stadium on Tuesday night as away fans snapped up tickets for the crucial World Cup Qualifying match against England in London.
According to the Telegraph, the English Football Association sold an extra 10,000 tickets to the Polish footballing authorities on top of their original allocation of 8,000 - due to the demand for the fixture.
England must win the game to qualify automatically for the 2014 World Cup in Brazil.