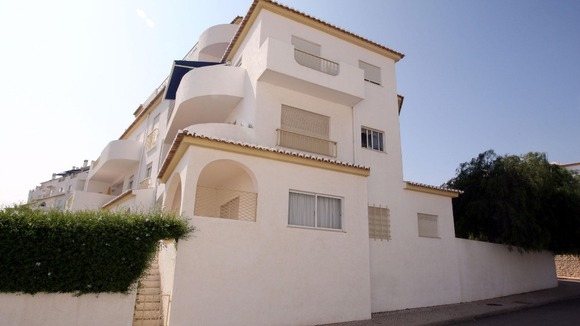 A rise in local burglaries that peaked in the month Madeleine McCann disappeared are also being studied by Scotland Yard detectives who are investigating whether the three-year-old may have disturbed a break-in before being snatched.
"Whilst the numbers are low, we can see that there was an increase in burglary in Praia de Luz between January and April 2007 that spiked in April 2007," Detective Chief Inspector Andy Redwood said.
"Windows were a feature, as well as burglaries taking place in the evening."
Police are also interested in an incident that occurred in Praia da Luz in 2006 when a man, described as white with dark hair, rummaged through an apartment in which two children were inside before leaving empty handed.