As we enter the third week of this budget crisis, there are some pretty encouraging signs that a deal may be struck that would both reopen the government and raise the debt ceiling - but what a tortuous process this has been.
Congressional leaders were expected to meet the President just a couple of hours ago and that meeting has been postponed indefinitely.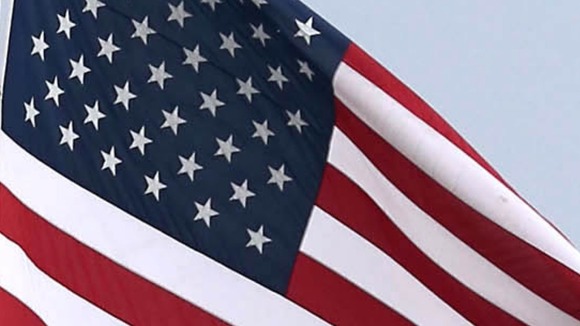 Even if a deal is struck, we're only talking about a temporary deal here, about the government being open for another three month and for the debt ceiling to be raised for another four months while more longer-term negotiations go on.
We're talking a ceasefire here not a peace treaty.