British racing driver Sean Edwards died when the Porsche in which he was a passenger instructing a 20-year-old male, hit a wall and caught fire.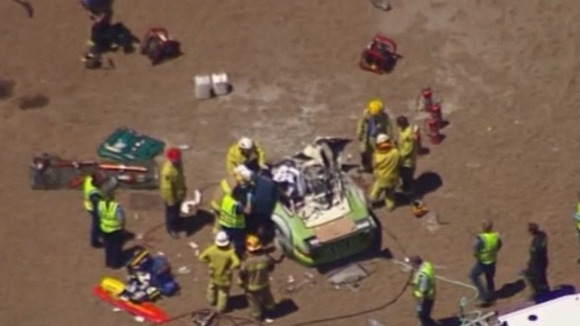 Monaco-based Edwards, who was leading the drivers' championship in the 2013 Porsche Supercup season with one race to go, was reportedly taking part in a coaching day at the time.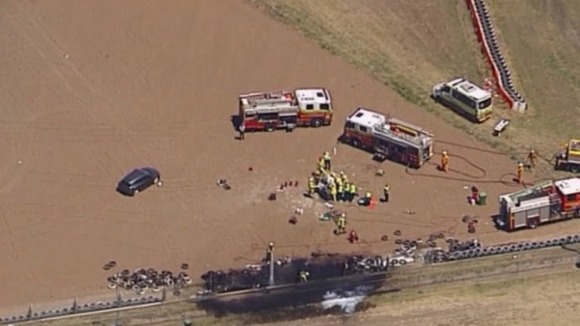 The driver of the Porsche reportedly suffered severe injuries.