Following the broadcast of a fresh BBC Crimewatch appeal into the disappearance of Madeleine McCann, two independent callers last night phoned police with the same name for the man shown on the new e-fit picture.
Viewers were shown a pair of images of a man with dark hair, which are based on descriptions from two witnesses who were staying in Praia da Luz, when the three-year-old went missing in 2007.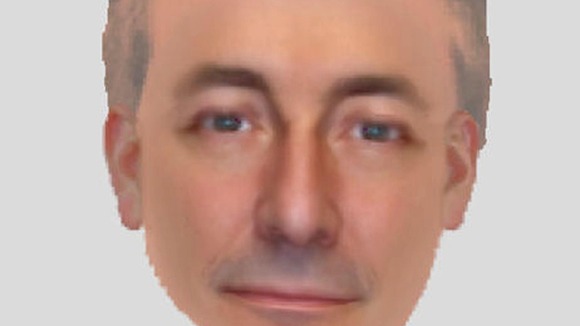 DCI Andy Redwood, the senior officer investigating the the disappearance of Madeleine McCann, said that the evidence of the kidnapping had "the hallmarks of a pre-planned abduction that would have undoubtedly have involved reconnaissance."
The two new e-fits of a man were broadcast, while police said they had effectively ruled out a previous key sighting of a different man carrying a little girl.
Read: Ruling out sighting was 'revelation' in Madeleine case