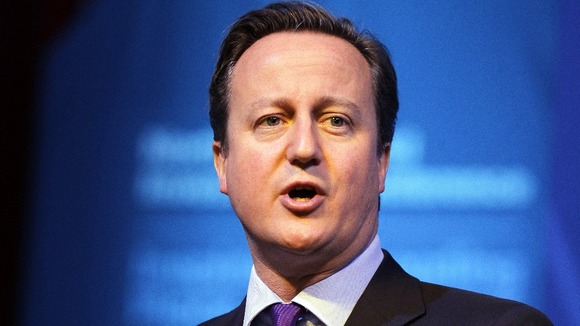 David Cameron has called for swifter action in removing "pointless" EU "red tape".
The Prime Minister published a Government-commissioned report by business leaders of the 30 worst threats to small firms.
Among the priorities for action in the report were written health and safety assessments for small businesses in low-risk sectors, "overly strict" new rules for labelling meat, and maternity leave rights.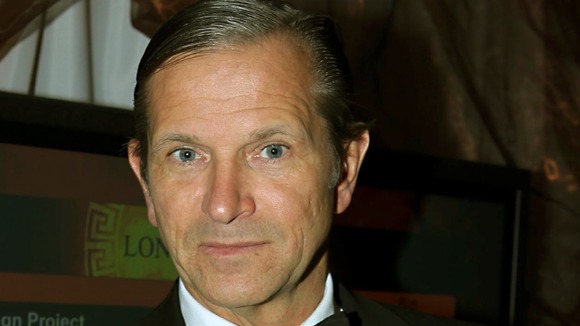 Cameron said member states and the European Commission needed to "listen to business and move faster" to remove threats to economic growth when they meet for a summit next week.
He has underlined his intent by taking the unusual step of inviting the report's authors to present their findings to Cabinet.