German television station ZDF will stage a reconstruction of the events of the night of May 3, 2007 when Madeleine McCann disappeared from the room in which she was sleeping in Prais de Luz.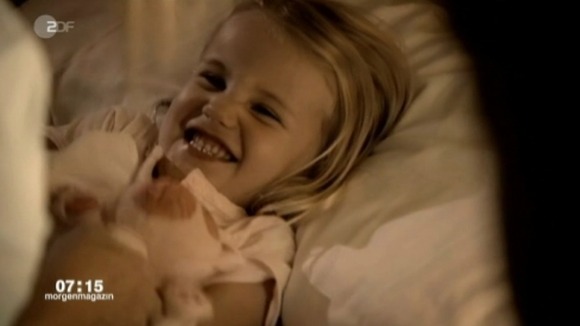 The fresh appeal follow's last night's Crimewatch appeal for new witnesses to come forward.
Read: Police receive 1,000 replies to Madeleine appeal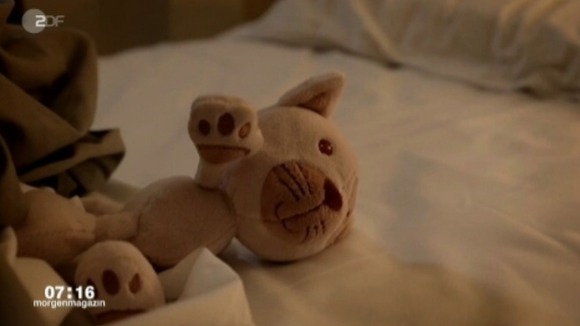 A special edition of the crime programme Aktenzeichen XY - Ungeloest which is translated as "File XY - Unsolved", will be aired on Wednesday night and will feature an appeal for information from Kate and Gerry McCann.