People living in adult care homes could be filmed by hidden cameras if proposals from the Care Quality Commission (CQC) are put into place.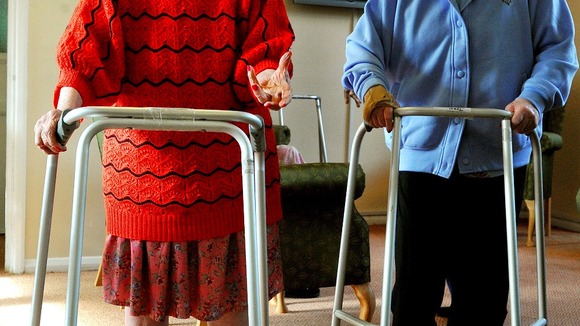 The health and social care watchdog unveiled proposals to use surveillance to help with inspections as part of a wider review into the way it monitors care providers.
Andrea Sutcliffe - one of three chief inspectors appointed by the CQC - said the organisation would hold discussions over "the potential use of hidden surveillance".
"We would... like to have an open conversation with people about the use of mystery shoppers and hidden cameras, and whether they would contribute to promoting a culture of safety and quality, while respecting people's rights to privacy and dignity."