Gerry and Kate McCann have said they are "absolutely delighted with the overwhelming public response" to a BBC Crimewatch appeal, which was broadcast last night.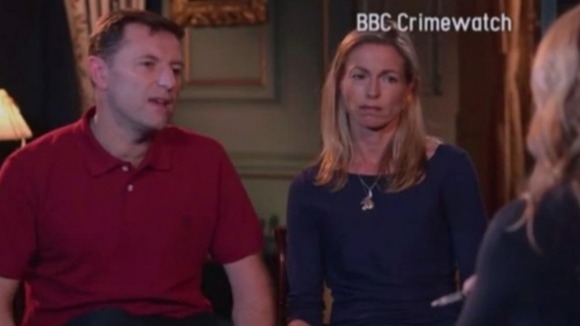 "We know that the public desperately want to help the search for Madeleine," they said in a statement.
"We are genuinely hopeful that one or more of these responses will lead to a major breakthrough in the investigation.
They added: "If anyone was in Praia da Luz around the time of Madeleine's abduction and has not spoken to the Metropolitan Police, or if they know who any of the e-fits might be, please have the courage to come forward and speak to the police in confidence."
Read: E-fits could answer questions over McCann disappearance