Nearly 500 people have contacted police with information after a fresh television appeal into the disappearance of Madeleine McCann, Scotland Yard has said.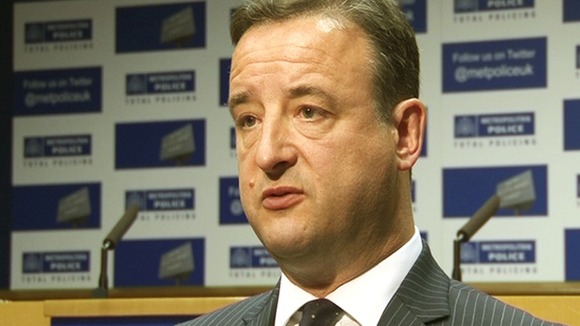 Detective Chief Inspector Andy Redwood said he is "extremely pleased" with the response to the BBC's Crimewatch, with over 300 calls and 170 emails received.
"We will now take the time to follow up these lines of enquiry."