Ofsted, which inspects children's social care including child protective services, said more needs to be done to address "incompetent and ineffective" leadership in children's services.
Some managers do not have a "firm understanding" of what constitutes good practice, the watchdog said.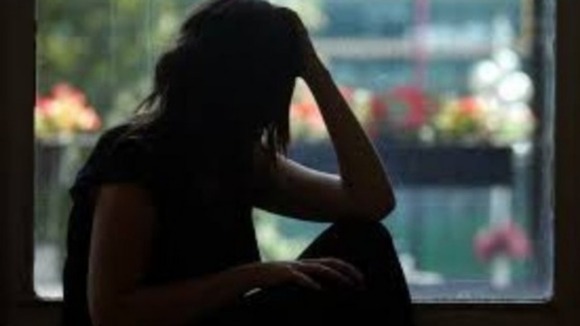 In its first stand-alone social care annual report, Ofsted said that children's services need "strong and stable leadership" to improve the services that provide help, care and protection to children at risk of abuse or neglect.
Inspectors found that in the weakest places many "basic acceptable practices" were not in place and some authorities were criticised for poor coordination with health workers, police and schools.