Over a third of people questioned as part of a Daybreak poll on lads' mags want to see magazines like Zoo and Nuts banned from stores.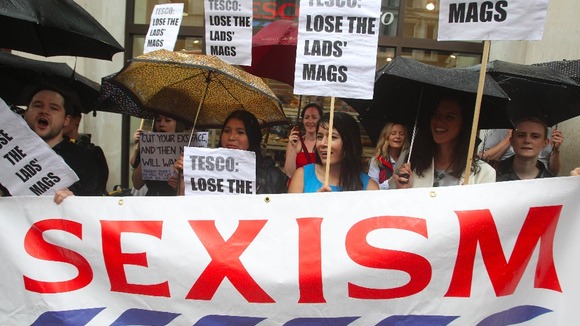 Nearly a third of people thought lads mags were harmful to society and almost half, 45%, believed they fuelled sexism.
A staggering 77% of people questioned would not allow their child to buy one.
The results comes ahead of a parliamentary meeting lead by MP Caroline Lucas, along with women's rights groups UK Feminista and Object, and will strongly criticise Tesco, the UK's biggest retailer, for stocking lads' mags.