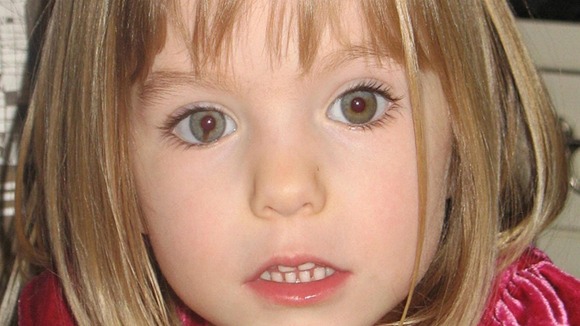 Police investigating the disappearance of Madeleine McCann have received nearly 1,000 calls and emails in response to a fresh appeal for information.
There have been more than 730 calls and 212 emails as a result of "specific lines of inquiry" about the events leading up to and surrounding Madeleine's abduction in Portugal on May 3 2007, Scotland Yard said.
Senior investigating officer Detective Chief Inspector Andy Redwood said detectives are working through the calls and material generated by Monday night's BBC Crimewatch programme.