England manager Roy Hodgson said he is "delighted" for his players after England booked their World Cup place with a 2-0 win over Poland at Wembley.
Hodgson said he took "great satisfaction" from ensuring qualification out of a tough group.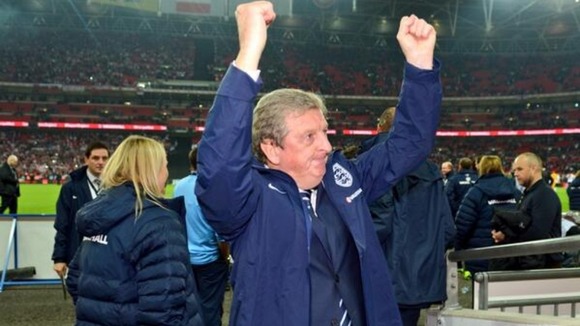 Speaking after the match, he said: "It was a tough group I've got to say. There were a lot of tough games for us because Ukraine, Poland and Montenegro have shown themselves to be very, very good opponents both home and away, but I'm delighted for the players.
"I thought they played some sensational football in the first half, and in the second half when the Poles, with not so much to lose, had a spell of their own, we dug in very well and worked very hard to control them. "