Speaking for the first time since privatisation, the Chief Executive of Royal Mail Moya Greene told ITV News the company needs more protection from industrial action.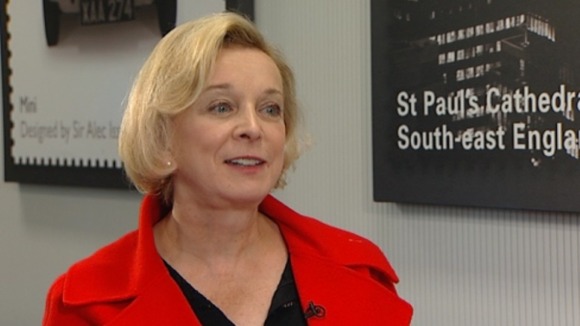 She says: "We need to start thinking about what sort of protections do we need as a company from our people from what has been probably too quick an approach to resort to industrial action. I just think we need to look at alternative ways to resolve disputes."
CWU leaders today held a rally saying they are confident of a vote in favour of strikes - the ballot result comes tomorrow.