Royal Mail shares have started trading officially on the London Stock Exchange, following last week's conditional trading.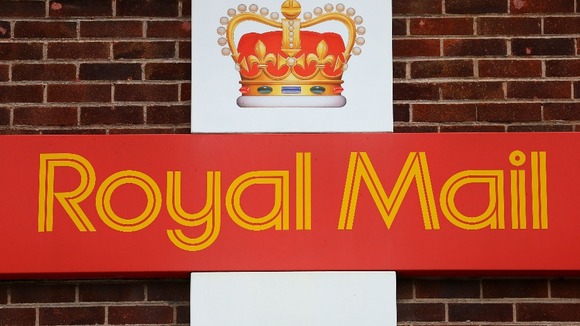 This morning shares have reached highs of 478 pence, despite being valued by the government at 330 pence last week.
The shares have now soared to more than 40% of the value set by the government.