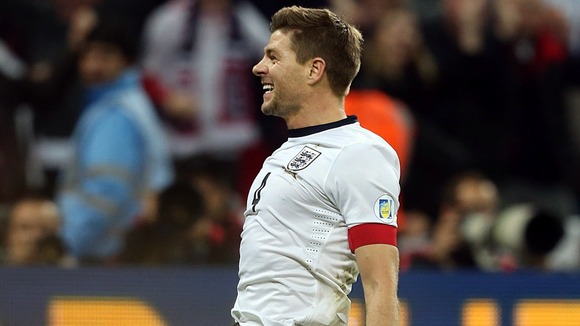 Steven Gerrard has dedicated England's victory to the supporters after England confirmed their place at next summer's finals with a 1-0 win over Poland at Wembley.
Speaking after the game, the midfielder said: "We know there is a great togetherness in the squad and that is all that matters. We fight for each other and under tremendous pressure we have proved we can perform."
"That was for the supporters tonight who can go and get themselves booked for Brazil."
Watch the post-match analysis and reaction on ITV Sport