Boris Johnson said British children should be taught the Chinese language Mandarin as standard in schools.
The Mayor of London, who is studying Mandarin himself, suggested Britons should be learning as much as possible about China as it continues to expand its global influence.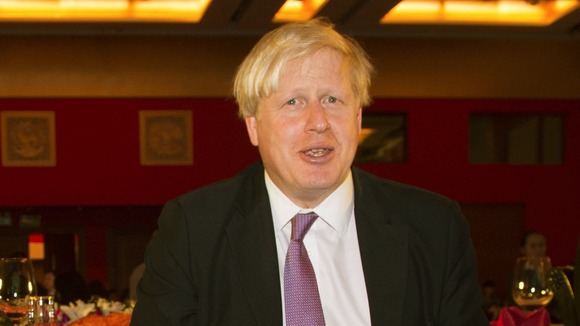 When he was asked whether children should learn Mandarin as standard in schools, he said, "Why not? Absolutely. My kids are learning it so why not? Definitely, definitely."
Johnson, who is just over halfway through a six-day trade mission in China, said he was leaning Mandarin "from the beginning," as he brandished a folder on which he had written "central kingdom", or "China", in the language.