Senior Dutch diplomat attacked in Moscow
A senior Dutch diplomat based in Moscow has been attacked at his flat, days after a Russian official was arrested in The Hague.
Dutch Foreign Minister Frans Timmermans said the diplomat was "slightly injured", adding the Russian ambassador has been summoned to discuss the situation.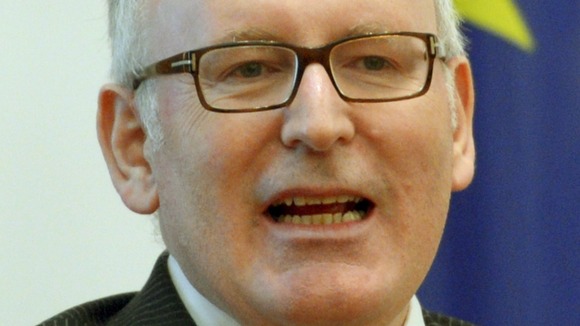 Local news reports named the victim as the Dutch embassy's deputy head Onno Elderenbosch, and said he attacked by two men posing as electricians who drew a heart on a mirror in lipstick with the letters LGBT - the acronym for lesbian, gay, bisexual and transgender.
It follows the arrest earlier this month of Russian diplomat Dmitri Borodin on suspicion of mistreating two young children, which prompted President Vladimir Putin to demand an apology.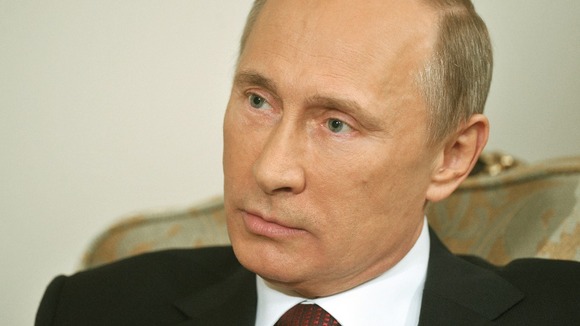 Following an investigation, Mr Timmermans conceded police officers had breached the rules on diplomatic immunity and he apologised.
Diplomatic relations between the countries were already strained after The Netherlands launched a legal bid to free 30 people detained in Russia following a Greenpeace protest.