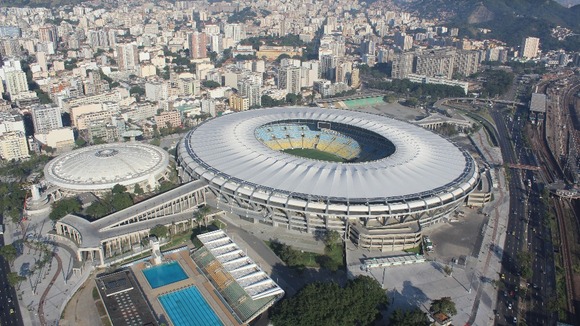 An England fan wanting to follow the team through Brazil 2014 could end up having to spend up to £9,000, according to some estimates.
The Sun calculates a cost of £1,110 on match tickets alone in the unlikely event of Roy Hodgson's men reaching the World Cup final.
And it factors in a total of £4,814 based on 32 nights of accommodation at around £150 per night.
It also warns of heavily-inflated food prices during the tournament including £11 on a McDonalds meal.