An increase in the use of food banks can be put down to the Government lifting a block on job centres advising claimants to use them, according to the Prime Minister's spokesman.
He suggested it was all in the "proud tradition" of Britain's voluntary sector providing additional support.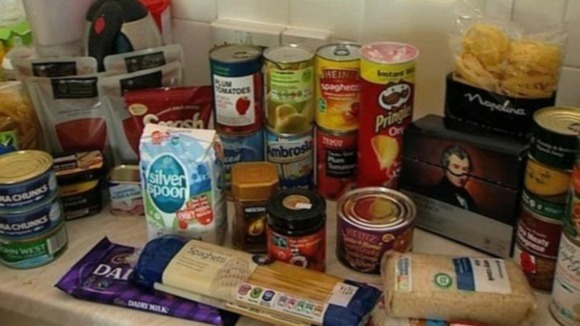 "This government has lifted the block on job centres being able to point people in the direction of the additional assistance that food banks provide," said his spokesman.
He said that the use of foodbanks had risen tenfold under the previous government.
Asked if there should be an inquiry into the increased use of foodbanks, he said it was always open to a Commons Select Committee to do so.