David Cameron previously said the idea of giving prisoners the vote made him feel "physically ill".
The Supreme Court will today rule whether prisoners will have the right to vote in the next election.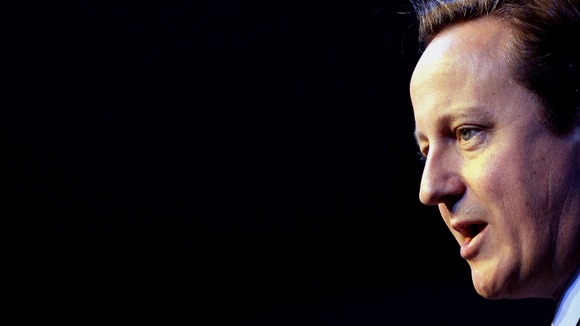 Speaking in November 2010, Mr Cameron said: "It makes me physically ill to even contemplate giving the vote to anyone who is in prison. Frankly when people commit a crime and go to prison they should lose their rights including the right to vote."
However, the Attorney General Dominic Grieve has warned that it would be a "serious matter" if Britain defied the ruling and could lead to a significant amount of compensation having to be paid out.
Read: Large amounts of political opposition to prisoners voting