Prisoners will find out later today whether they will have the right to vote in the next election, as judges at the Supreme Court rule on a controversial case which says EU law allows inmates to vote.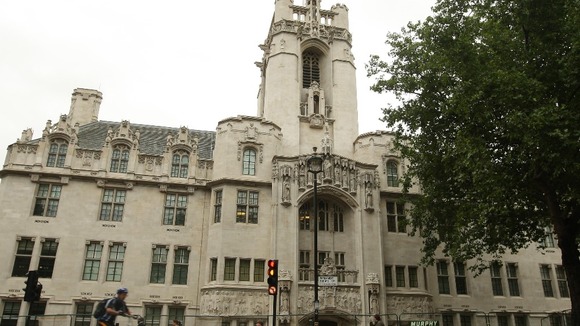 Convicted murderers Peter Chester and George McGeoch, who were imprisoned separately both brought cases claiming EU law and treaties give them the right to vote.
The European Court of Human Rights (ECHR) has already told the UK to end the blanket ban on prisoners voting.
Last year the Government prepared a bill to allow some prisoners to vote, as it admitted there would have to be some change to the law.
However, the Government's two top legal advisors urged judges to rule against the cases and encouraged the court to "take its own course".