Environment Secretary Owen Paterson said the chief veterinary officer has advised that the period of culling badgers should be extended in Gloucestershire.
In a written statement to Parliament, Mr Paterson said the cull has killed 708 of an estimated 2,350 badgers in the county - less than 30% of the total rather than the 70% that had been planned.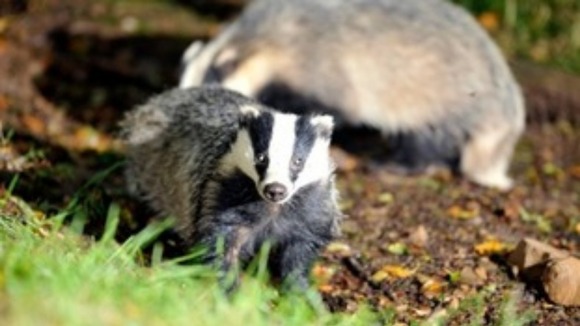 Mr Paterson said an application is being considered by Natural England.
He told the House of Commons that early indications showed the culls in both Gloucestershire and neighbouring Somerset were carried out in a "safe and humane" way, but demonstrated that "the cull period may need to be longer than six weeks in future".