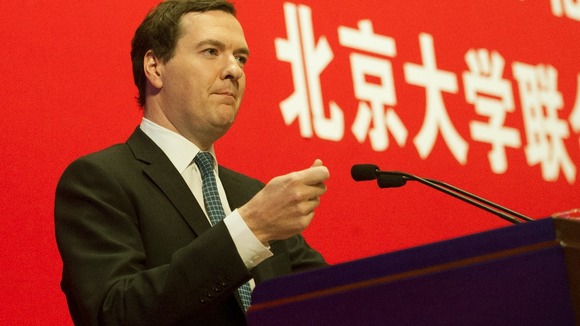 Chancellor George Osborne has announced that the government is to give the go ahead to Chinese firms taking a stake in the development of the next generation of British nuclear power.
He made the announcement at Taishan nuclear power station in Southern China on the final day of his visit to China.
The Chancellor said: "Today is another demonstration of the next big step in the relationship between Britain and China - the world's oldest civil nuclear power and the world's fastest growing civil nuclear power.
"It is an important potential part of the government's plan for developing the next generation of nuclear power in Britain. It means the potential of more investment and jobs in Britain, and lower long-term energy costs for consumers."
Read: Johnson and Osborne's trip seems to be doing the business