Energy Secretary Edward Davey said British Gas' numbers "just don't add up" after the firm raised its electricity and gas prices.
Mr Davey said the increases are "extremely disappointing news for British Gas' customers, and the company will need to justify this decision openly and transparently."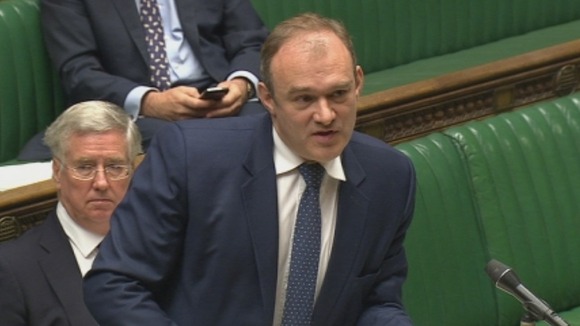 He continued: "I recently wrote to energy companies asking them to publish their costs of delivering the Energy Company Obligation.
"Today's announcement shows why that's necessary, because British Gas' ECO numbers just don't add up when you look at what other energy companies are saying about their costs."