Energy Secretary Ed Davey called the go ahead for China's involvement in Britain's nuclear power stations "an exciting development".
Mr Davey said it would lead to "strengthening our relationship with China in a way that will benefit both countries."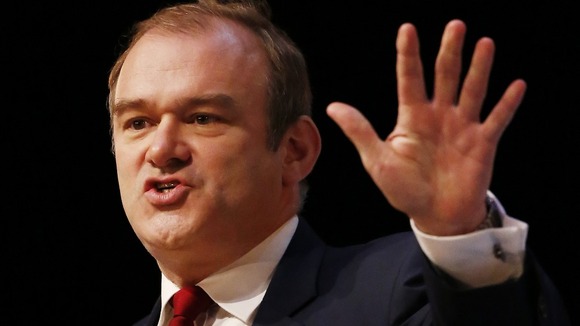 "Investment from Chinese companies in the UK electricity market is welcome, providing they can meet our stringent regulatory and safety requirements," he added.
Read: Should we be worried about the Chinese owning our nuclear power stations