The Football Association has given its "full support" to England football coach Roy Hodgson after he was criticised for a joke he made at half-time during a World Cup qualifier with Poland.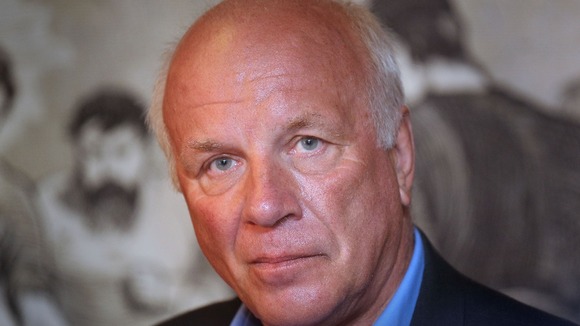 FA Chairman Greg Dyke said Roy Hodgson "is a man of the highest integrity, an honourable man who is doing a great job with the England team. He has and deserves the full support of The Football Association".
In a statement on the FA website, Dyke added: "He has made clear there was no intent to say anything inappropriate, and he was certainly not making any comments with any racist connotation. Importantly, he has apologised for any unintended offence that may have been taken."
The FA said it had not received any complaints from the players after talking to the squad "extensively" to determine whether they had any problems with Hodgson's behaviour.
"He has fully explained to us what he said and the point he was making to the players in the dressing room at half-time on Tuesday night," Dyke said.
"He has also explained the context in which he made his remarks."