Equality group Kick It Out have called for an investigation into comments made by Roy Hodgson at half time of England's 2-0 win over Poland.
Hodgson, 66, told a joke about an astronaut and a space monkey to illustrate the need for Chris Smalling to get the ball to Andros Townsend in the second half.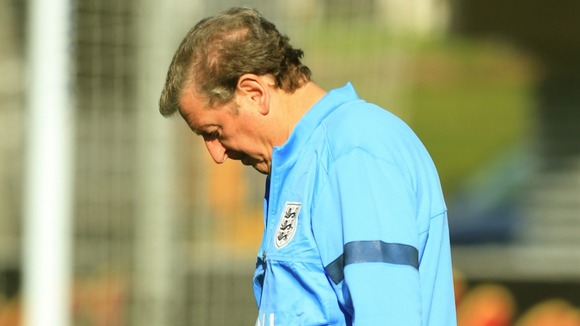 In a statement, the group said: "Kick It Out, football's equality and inclusion campaign, recognises and shares the concerns of the parties who felt mindful to bring the comments into the public domain.
"The matter has been raised by the Chair, Lord Herman Ouseley, directly with The Football Association (FA), who acknowledges the apology made by Roy Hodgson, and now seeks an investigation to ascertain the full facts and ensure a similar situation does not arise again."