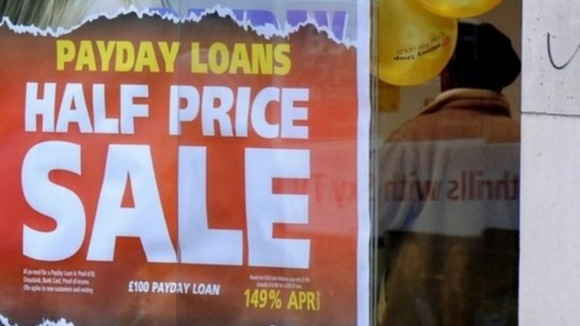 Labour are expected to unveil plans for a new tax on payday lenders to help fund low-cost alternatives, such as credit unions, later today.
Payday lenders, which offer short-term loans to customers who run out of money while waiting for their monthly pay cheque, have been widely criticised for charging vulnerable individuals high interest rates which can top 5,000% a year.
Companies will have to pay an existing levy when they start being regulated by the Financial Conduct Authority next year.
Under Labour's proposal, payday firms will face an additional charge on top of this to boost the credit union market, where loans are available at much lower rates to households unable to access the mainstream credit market.