The latest British Gas price shows why a price freeze is needed more than ever, Labour said.
British Gas earlier announced that electricity and gas prices will rise by an average of 9.2 per cent from November 23.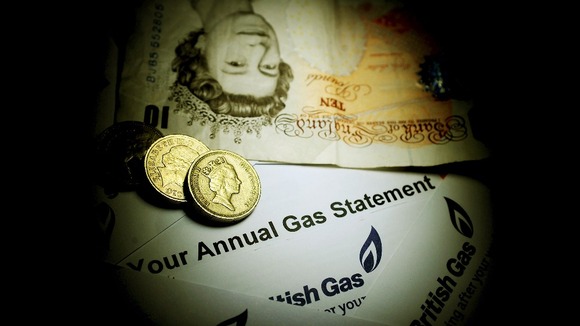 Caroline Flint, Labour's Shadow Energy and Climate Change Secretary, said: "These latest price rises show clearer than ever why Labour's price freeze is needed.
"People are sick and tired of being left out of pocket because of David Cameron's failure to stand up to the energy companies."
Labour promised to freeze energy prices until 2017 if it won the next general election, at their annual conference in September.