England manager Roy Hodgson has apologised after making a joke about a space monkey and winger Andros Townsend during half time of the 2-0 win over Poland.
Hodgson is believed to have used the joke about a space monkey to encourage right back Chris Smalling to pass the ball to Andros Townsend.
The 66-year-old said: "I would like to apologise if any offence has been caused by what I said at half time. There was absolutely no intention on my part to say anything inappropriate. I made this clear straight away to Andros in the dressing room."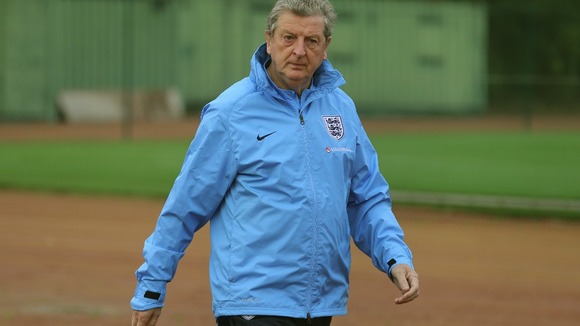 While The Sun newspaper accused Hodgson of making a "race gaffe" which "upset" players, Wayne Rooney defended the England manager against the "ridiculous" story.
The striker tweeted: "Seen the story on roy this morning. He done nothing wrong. This is ridiculous."
The row threatens to overshadow England's qualification for the World Cup which was confirmed after Tuesday's 2-0 win over Poland at Wembley.