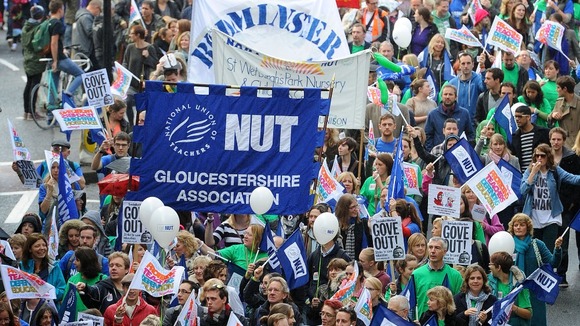 Tens of thousands of teachers are taking part in the one-day walkout, according to union leaders, in the latest stage of industrial action over pay, pensions and conditions.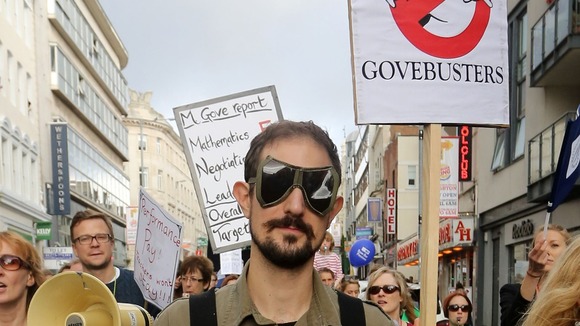 Members of the NASUWT, along with the National Union of Teachers (NUT), are staging walkouts in the North East and Cumbria, the South West, South East and London.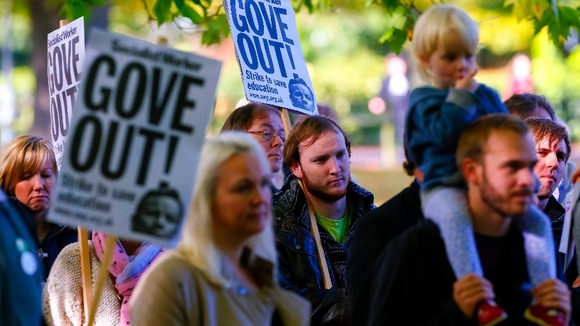 The Government said that just over a quarter of schools in the four English regions hit by the strike had been forced to shut their doors, as it condemned the action.