A boy aged just 12 may be responsible for a string of sex attacks around a university campus, police said.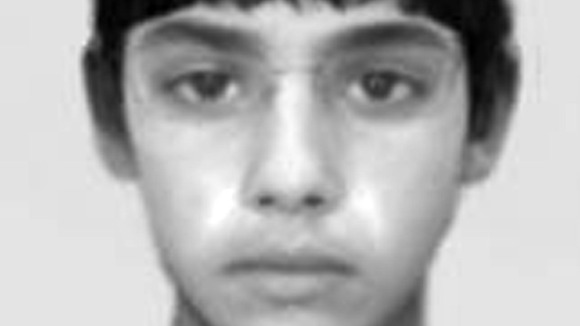 Greater Manchester Police are linking the assaults which have taken place in the last month near The University of Manchester and have released an evofit image of the young offender which they said made the incidents "even more shocking".
The first two attacks took place within 15 minutes of each other on Saturday September 21.
Anyone with information should phone police on 0161 856 4223 or the independent charity Crimestoppers, anonymously, on 0800 555 111.