Petrol prices have had their biggest fall since the credit crunch in 2008 - but motorists are being warned by the AA that further reductions are unlikely.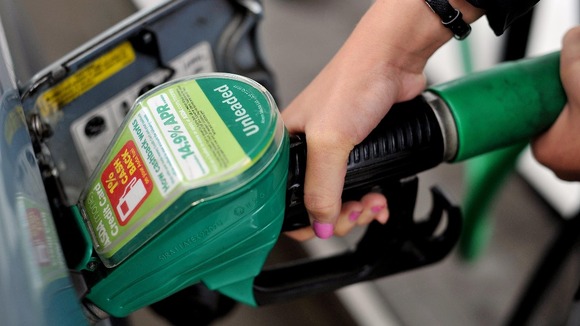 The average petrol price feel by 5.49p a litre between mid-September and mid-October - the biggest monthly fall since the 11.5p petrol price collapse in November 2008, the AA said.
The AA said the price falls have cut £2.74 off the cost of refuelling a small petrol car and £3.84 off the bill for a Ford Mondeo-sized petrol vehicle.
A family with two petrol cars will have seen the monthly fuel bill fall by £10.
However, the AA warned prices were unlikely to fall further since the pound lost "some of its value" against the dollar " and the US budget agreement expected to strengthen the economy.