The daughter of a woman who died due to neglect at Orchid View care home said her mother was denied the "dignity and compassion" she deserved and called for "dramatic changes" to the care system to ensure that there are consequences for care home owners for "substandard services."
Speaking outside the court, Linzi Collins, whose mother Jean Halfpenny overdosed on a blood thinning drug whilst in the care home, said: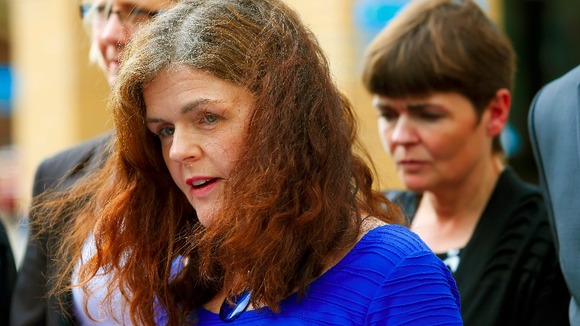 Read: Coroner finds care home guilty of neglect and 'institutionalised abuse'
"The horrific details that have emerged about Orchid View are beyond comprehension. How the corporate failings of Southern Cross could create these events and how such terrible standards could go unnoticed by the authorities for so long has left us baffled.
"In this day and age you expect measures to be in place to protect vulnerable members of society from being subjected to such horrendously poor care.
"Our mum deserved to be treated with dignity and compassion but Orchid View failed to provide her with even a basic level of care, despite being paid a significant amount of money to do so
"We believe dramatic changes are needed to the current care system, starting firstly with greater accountability for care home owners if they are found to be making unnecessary mistakes and offering substandard services."
Read: Police called after 28 drug errors made on a single night shift