A woman warned about her aggressive dogs before they went on to maul a schoolgirl to death admitted causing them unnecessary suffering and subjecting the animals to "an environment that was detrimental to their well-being."
Beverley Concannon, 45, sat with her head down in the dock throughout today's hearing just yards from the family of victim Jade Lomas-Anderson.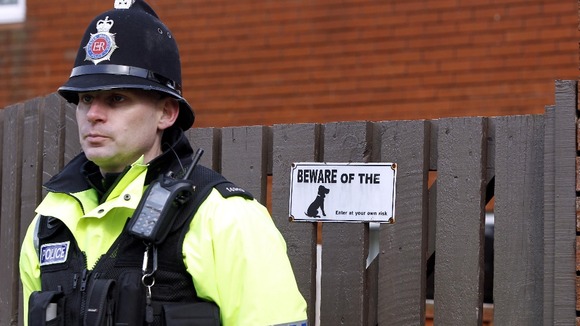 Jade, who had stayed the night at Concannon's house with her daughter, suffered "horrific" injuries "from head to toe," Wigan Magistrates' Court heard.
Jade's family broke into tears as the court heard details of her attack and then proceeded to march out of court in unison as Concannon was told she was being handed a suspended sentence.