The family of a 14-year-old girl savaged to death by four dogs said they were "disgusted" after the owner walked free from court with a suspended sentence.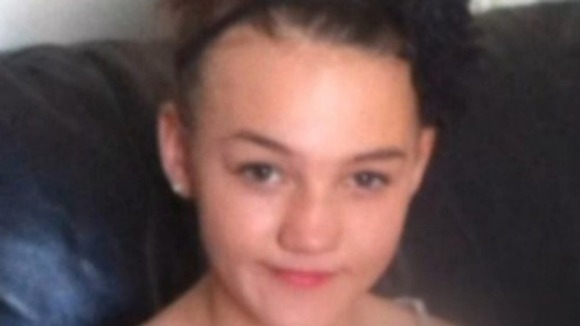 Beverley Concannon kept one of her dogs, a big American bull mastiff, in a tiny cage where it went "stir crazy," along with two other pit bulls and a bull mastiff which were all kept cooped up in her council house.
The conditions led to them becoming stressed and "hyper aggressive" before they turned on Jade Lomas-Anderson at the house in Atherton, Greater Manchester on March 26.