The Defence Secretary Philip Hammond has welcomed a report which warns about the potential "paralysing" consequences of human rights legal claims on the armed forces.
Mr Hammond admitted he was "concerned" about recent court judgments which could make it "more difficult" to carry out operations.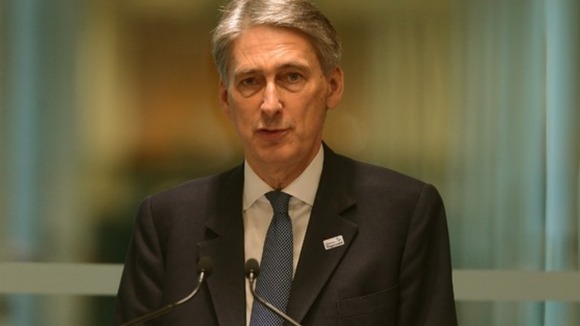 He said: "I remain concerned about the challenge to combat immunity arising from recent court judgments.
"These could make it more difficult for our troops to carry out operations in the future, and they potentially throw open a wide range of military decisions to the uncertainty of litigation.
"It cannot be right that troops on operations have to put the European Convention on Human Rights ahead of what is operationally vital to protect our national security."