The Home Office has denied claims that text messages accusing people of being illegal immigrants are frequently sent to people who have a right to be in the UK.
"We are taking proactive steps to contact individuals who records show have no valid right to be in the UK, some of which date back to December 2008," a Home Office spokesperson said. "We believe it is right to enforce the immigration rules."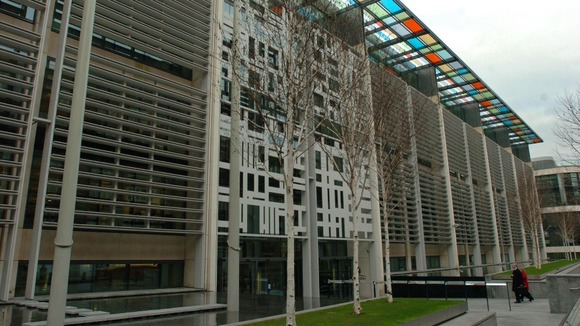 The Home Office said private contractor Capita, the firm responsible for the messages, has accepted it sent 14 texts in error out of the 58,800 people suspected of not having a right to be in the UK.
"Out of thousands of people contacted by Capita, a small number have been found to have the right to be in the UK or an outstanding application," the spokesperson added.