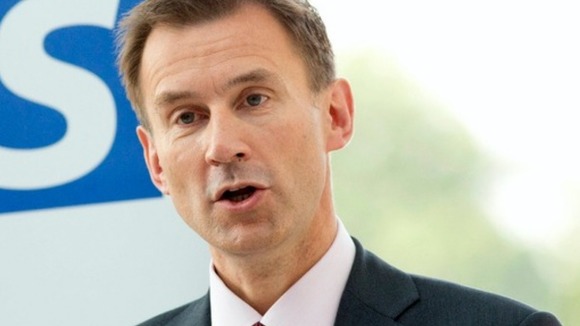 The Health Secretary Jeremy Hunt will highlight the "national shame" of as many as 800,000 people in England who are "chronically lonely" in a speech later today.
He will tell the National Children and Adults Services: "Some five million people say television is their main form of company - that's 10% of the population.
"We know there is a broader problem of loneliness that in our busy lives we have utterly failed to confront as a society.
"Each and every lonely person has someone who could visit them and offer companionship.
"A forgotten million who live amongst us - ignored to our national shame."