The relatives of 19 elderly residents of Orchard View care home on Copthorne, West Sussex, will hear the results of an inquest into their deaths today.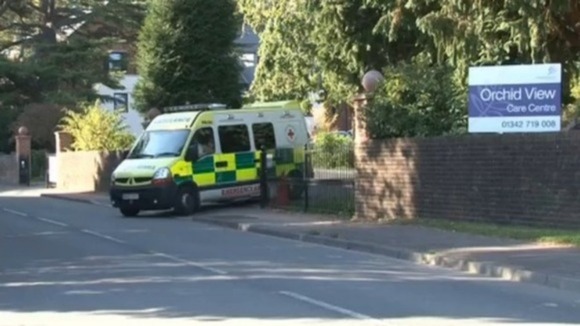 A five-week inquest has scrutinised the levels of care received by the residents before they died.
The care home closed down two years ago, and has since reopened under a new name and management.