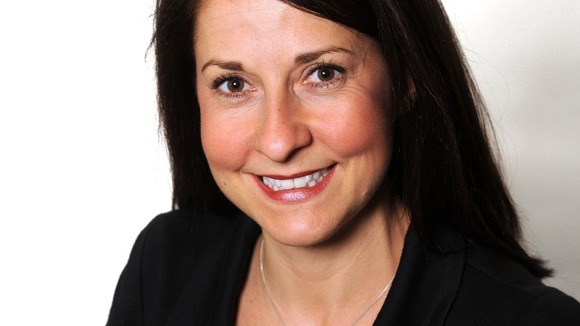 Labour health spokeswoman Liz Kendall said: "The real national shame is Jeremy Hunt's attempt to shift the blame for dealing with the very real problems of loneliness amongst elderly people on to families alone.
"He seems completely unaware that there are over six million unpaid family carers in Britain today, one in five of whom provide more than 50 hours care a week for their loved ones.
"These unsung heroes save the taxpayer billions of pounds yet often get precious little support in return.
"Families, friends and neighbours need a decent care system to back up their efforts to look after elderly people, but the reality is our care system is in crisis and has been pushed to the brink of collapse."