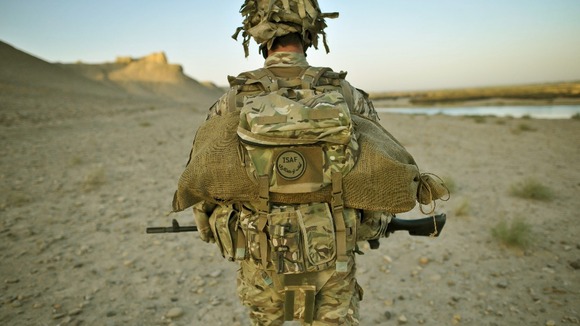 British military operations risk being undermined by human rights laws and health and safety red tape applying to troops in the field, an influential think tank has warned.
A report by Policy Exchange said the Ministry of Defence faced 5,827 claims in 2012/14 with lawyers costing £36 million a year.
It also claims Britain's enemies could view the courtroom as a new front in any future conflict as a way of "paralysing" the armed forces.
"It may not be long before either a foreign power or sub-state forces might begin to sponsor legal actions as a way of paralysing the armed forces through legal process."